Dev Letter – Tutorial: Basic Training
Hello everyone!
My name is Gustaf, and I'm a Mission Designer on Second Extinction. As you might have noticed, we just released a tutorial level Basic Training for our game.
Now, I know that many of you are already familiar with the ins and outs of this game (since you may have been with us from the start of Early Access), but I have to admit that we were throwing you in at the deep end without much help. Sorry about that. Therefore, to make life a little easier for our new players, we put a tutorial level in there.
The general idea was simple. To give you a "safe" place where you can learn the basic controls and mechanics without having a mess of Dinosaurs thrown in your face. It can also be used to try out different characters, abilities, weapons, and equipment before you take them into combat.
There was a lot of discussion about where this tutorial should take place. Inside a mission, in a planetside training camp, in a VR/Matrix white room, but I'm happy that we finally settled on it being on board the Gateway Sygnus. This space station is the ERA's home, and it's interesting to take our first baby steps on board it.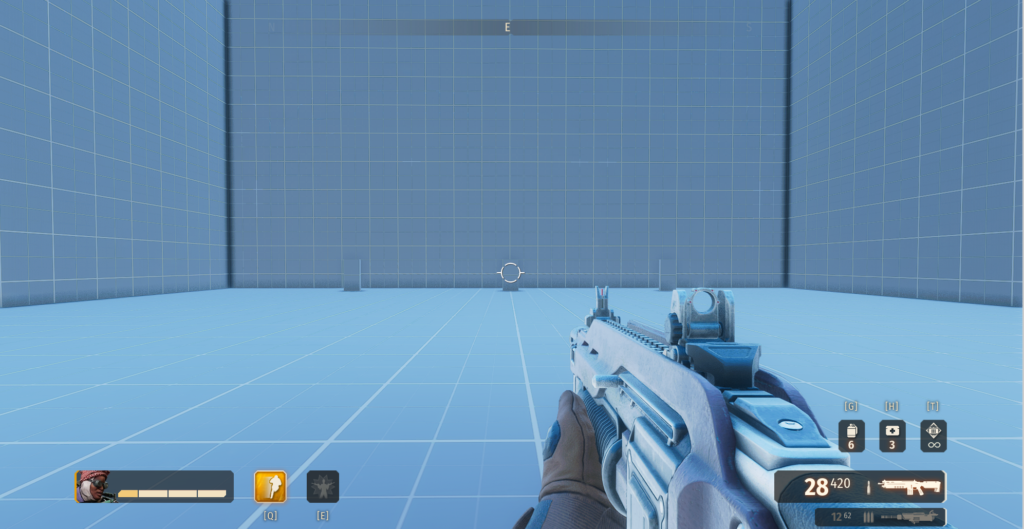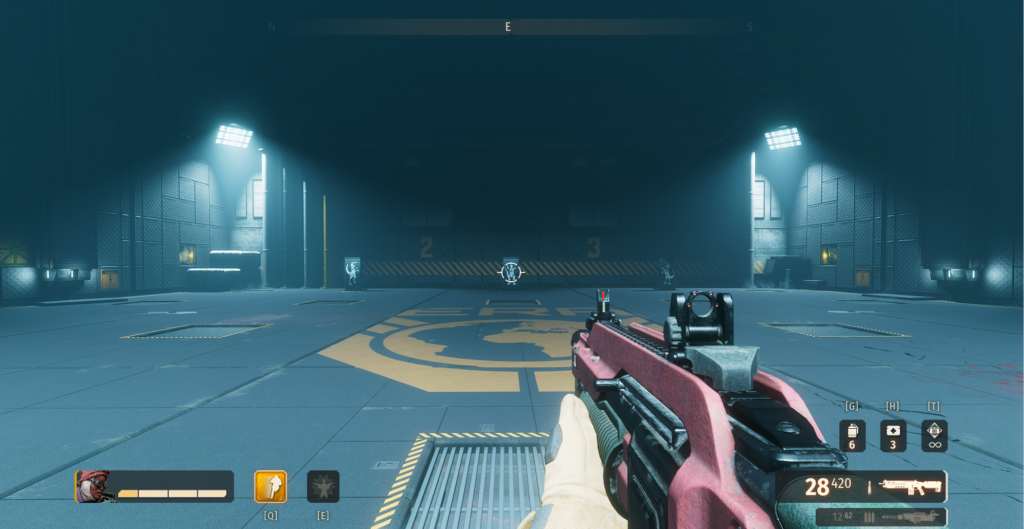 I hope we return to Gateway Sygnus further down the line and keep expanding upon it. Both for tutorial and training purposes but also for something more action-packed, maybe. For example, can Dinosaurs invade a space station? Who knows?
Anyway, I hope that you enjoy it and that it helps ease you into the dangerous world of Second Extinction.
Thank you,
Gustaf Berg